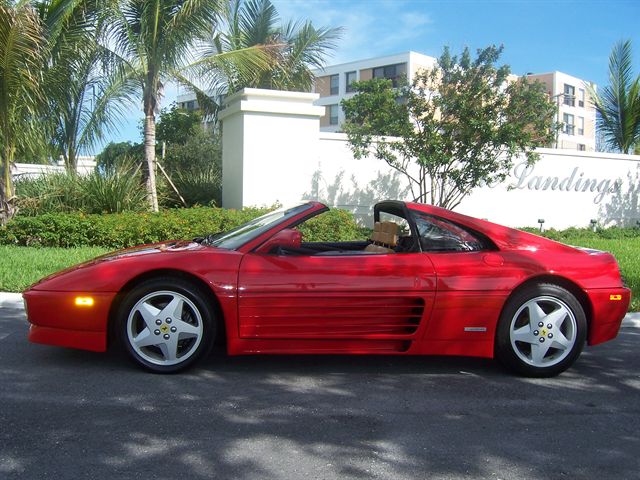 All I can say is Holy CRAP!!! This 1990 Ferrari 348 ts just sold for $26,100 on eBay. That's a car that less than 2 years ago was commanding nearly $50k! And will easily be back up in the $40k to $45k range in the next couple of years.
This particular example had 43,041 miles on it and had just had the major 30k service done (I priced it out at my local Ferrari dealership at $11k). Everything looked good on the car except an issue with the transmission. Even with that, you'll still be in the car less than $30k at worst.
This is one heck of a Bargain Exotic.