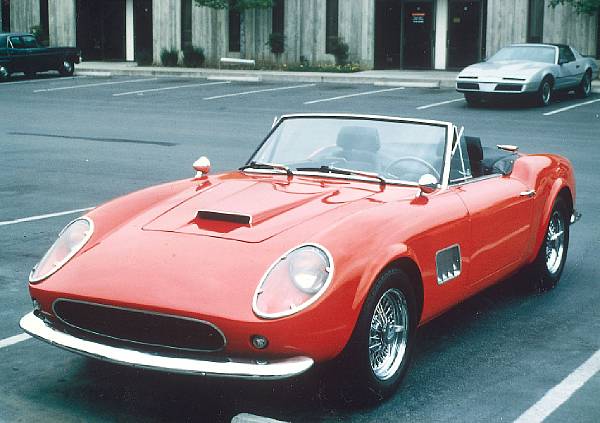 USA Today reported yesterday that the "Ferrari" 250GT Spyder California used in Ferris Bueller's Day Off will be sold at auction by Bonhams of London on April 19th. The car from the 1986 movie is probably one of the more prominent movie Ferraris around.
Unfortunately the car is not really a Ferrari. It's a replica…an MG with a fiberglass Ferrari body. Still a gorgeous looking car from an iconic 80's movie. The car is expected to go for between $40,000 and $54,000 according to the online catalog on Bonham's site. It's listed by the current owner, a Ferrari collector, as "ready to drive."
Funny, Matthew Broderick, the actor who played Ferris in the movie, told New York Magazine he wouldn't even bid $1 on the car. His memory of the car is all the problems they had with getting it to start and poor reliability.
Still, even with the problems, this would be a heck of a cool car for anyone into movies in the 80's. Be a bargain at $40k.
[Source USAToday.com]