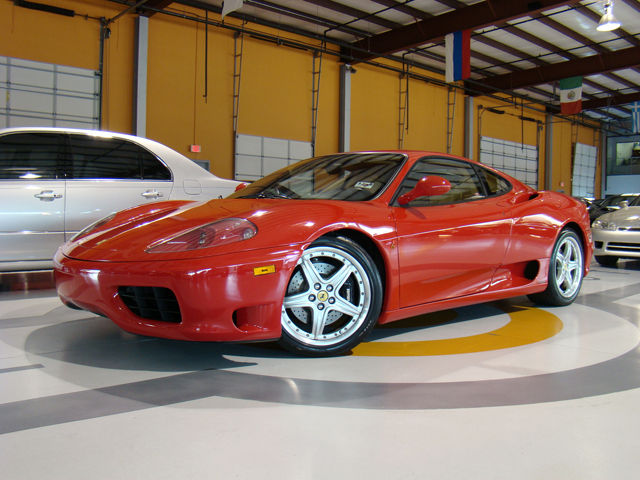 Another day, another Ferrari bargain. I love the perception that driving a Ferrari means you're a millionaire. Personally, I don't like exotic cars for status reasons. I'm one of those guys who just loves cool cars, both sports and luxury. They're a blast to drive and add some pizazz to life.
Today is a 2004 Ferrari 360 F1. Classic red with tan interior. THE colors for a Ferrari in my opinion. It's got just over 30k miles on the odo and looks to be in great condition with the cover and toolkit even inclu
ded. All the major options and even says it's up to date on service.
Get this…it's up for $77,500. That's a great deal for a later model 360.
Here's a link to the eBay auction page if you want to see more pics: Ferrari 360 F1
.